Logistics Blog
Every month we publish one or two logistics blogs that provide a commentary on the UK logistics and retail sectors, topics are typically influenced by micro and macro economic factors impacting our clients.
The logistics blog does not just focus on recruitment and headhunting, instead it tackles the issues faced by the businesses we work with.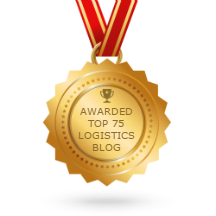 startUP Recruitment I'm doing some work in the startUP arena at the moment and recruitment is one of the biggest early stage challenges; when cash is tight but you are pushing growth who do you hire? StartUPs have a certain culture and need the right people to get...